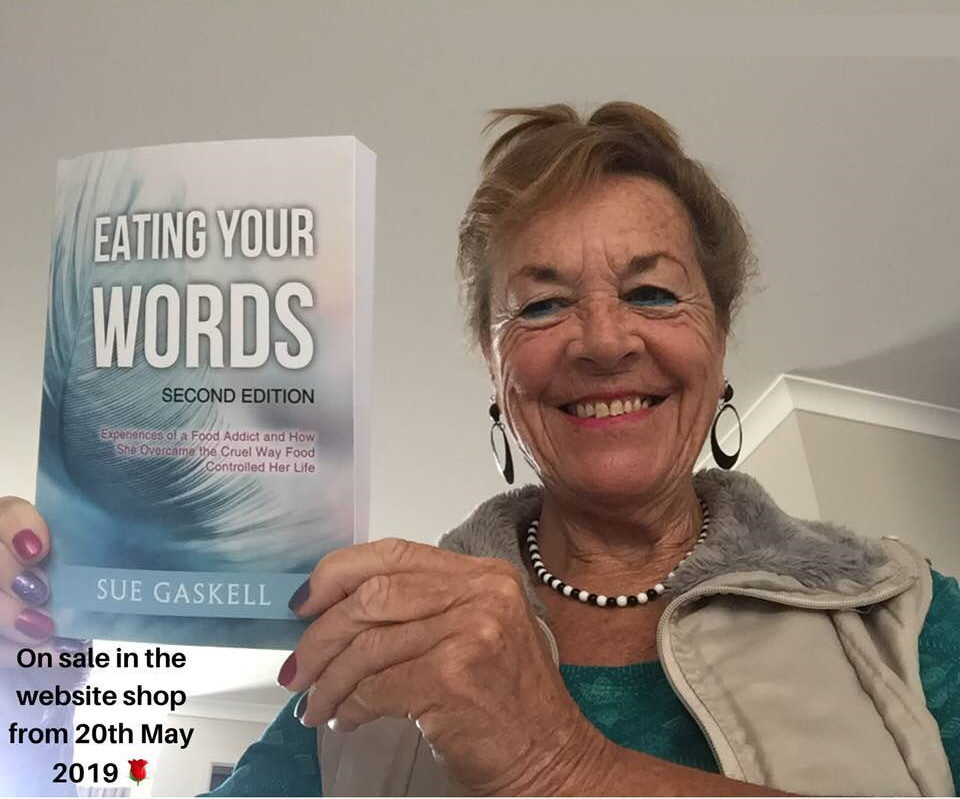 As someone who has personally been through their own weight loss journey – losing four and a half stone thus far – and someone who has struggled with her own weight fluctuations in more recent times, this book is incredibly helpful in all kinds of ways. Firstly, Sue writes about her own story; walking the reader through her own battle with food addiction. Her story is relatable to so many examples as she swings one way and then another – hating food. loving food. She talks about the deferent excuses that people use when attending weight loss meetings and, although l have never attended these myself, even l have used some of these excuses to myself at times!
Reading Sue's battle through life and feelings she had at each stage really tugs on your bedsprings. and I found myself willing her to get on track. However, this story does end on a positive note and Sue uses her own expertise as a therapist, life coach, and weight loss mentor to aid the reader in their own weight journey. She includes poems, questions, exercises, homework, and even a ten-week plan to lose weight. The food diaries can help hold the reader accountable for their own food intake.
Overall, a brilliant read and really interesting. I couldn't put it down once l'd picked it up! I'll definitely be using the extra bits at the back of the book to aid in the remainder of my own personal weight loss journey.
When our daughter was fifteen our G.P. referred her to the Paediatric Psychiatric Services to see if they could help with her anorexia. We had very high hopes, but were disappointed. Each visit consisted of Liz being weighed and told that she had lost weight and needed to eat more. Then the Psychiatrist would ask me how Liz was and we would make an appointment for the next week. I don't think that the Psychiatrist had any particular expertise in eating disorders and Liz did not feel that he had any empathy with her plight.
Four months later our daughter was very unhappy, very tearful, isolating herself more and more, sleeping very poorly and her weight was falling alarmingly.
Liz's health deteriorated and one tearful afternoon, I scoured the Yellow Pages for counselling services and also contacted the EDA. Liz chose Sue because she had personal experience of an eating disorder and Liz was desperate to be understood. I think that it was possibly the best decision we have ever made. Within minutes I was on the phone to Sue and began to feel that maybe there was hope after all.
We continued to see Sue who taught Liz that she can make her own choices in life, whether to eat or not, to stay in or go out, to take charge of her life and do what she wanted to do, not what she thought other people wanted her to do. Sue encouraged Liz to acknowledge things that had happened in the past, to deal with them and then move on. If something had been troubling Liz, Sue suggested strategies for coping with that situation and gradually Liz has been able to make her own decisions about her life.
Ten months ago I thought the only hope for Liz was a hospital bed and so did she. Now we have been shown a different way and will be forever grateful to Sue who has shown us a different approach. It's so lovely to have our happy, confident daughter back.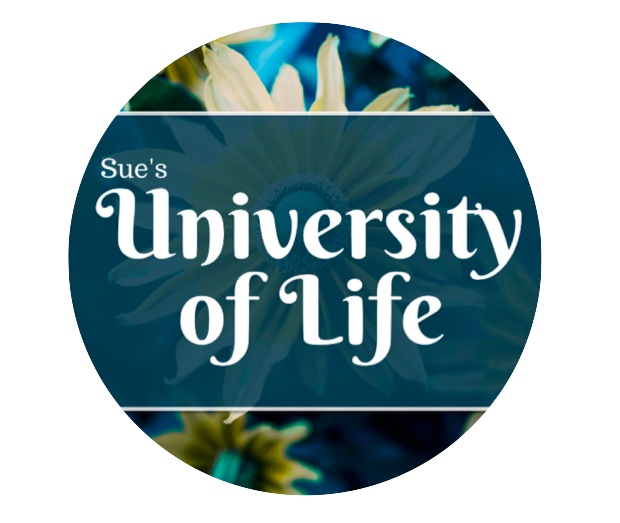 Maia Teipeti
Thank you sue for the work we have done together and copings skills to help when needed. Digging deep to the source of the problem and showing me how to understand myself so I can be a better parent and break the cycle. Within weeks my anxiety and depression has gone, and now I am ok and continue my journey to find pure happiness and love starting from within.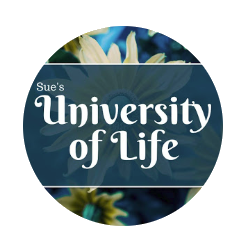 Dee from U.K.
A friend said to me the other day you seem so much happier and different I'm so pleased for you. That dear Sue is down to you❤️so thank you again. I've been through the school of hard knocks but like you I'm a survivor. I am a volunteer phone befriended for the elderly I have 6 lovely ladies that I call every week we have serious chats but most of all lots of laughs. Between them and you what a difference it has made to me.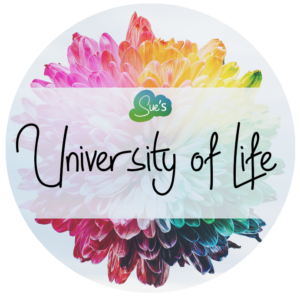 Linda W (Tauranga)
I can highly recommend Sue Gaskell-Barlow for Life Coaching. Sue doesn't waste any time, getting straight into breaking down the barriers that we have formed since childhood. I was impressed that after only two sessions with Sue, I had the skills to manage a particular concern that I had. I go back and consult with Sue if and when new issues surface for me. On every occasion, Sue has given me the skills to move forward in life in a progressive fashion.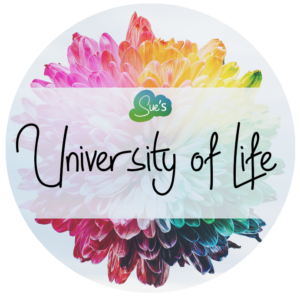 Tabithia from Alabama USA
I love this lady she's awesome I follow her a lot and I try to catch her when she goes on her live on Facebook!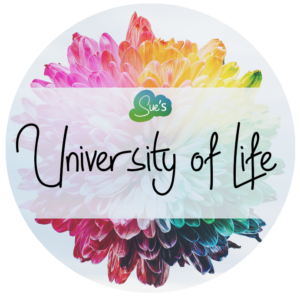 Audrey l from UK
I know Sue very well. She is a beautiful person & an incredibly kind soul. Sue is wise way beyond her years here on earth! If I had to choose a woman friend to be stuck on an Island with it would be Sue Gaskill. I would just follow her knowledge & advise & I know I would be fine body, mind & soul! Lol! (Serious but laughing!)